New registration portal goes LIVE
At the beginning of September, we introduced our new registration portal for every organisation where we collect e-waste, such as regional sorting centres, collection points at thrift shops, municipal recycling centres, and distribution centres.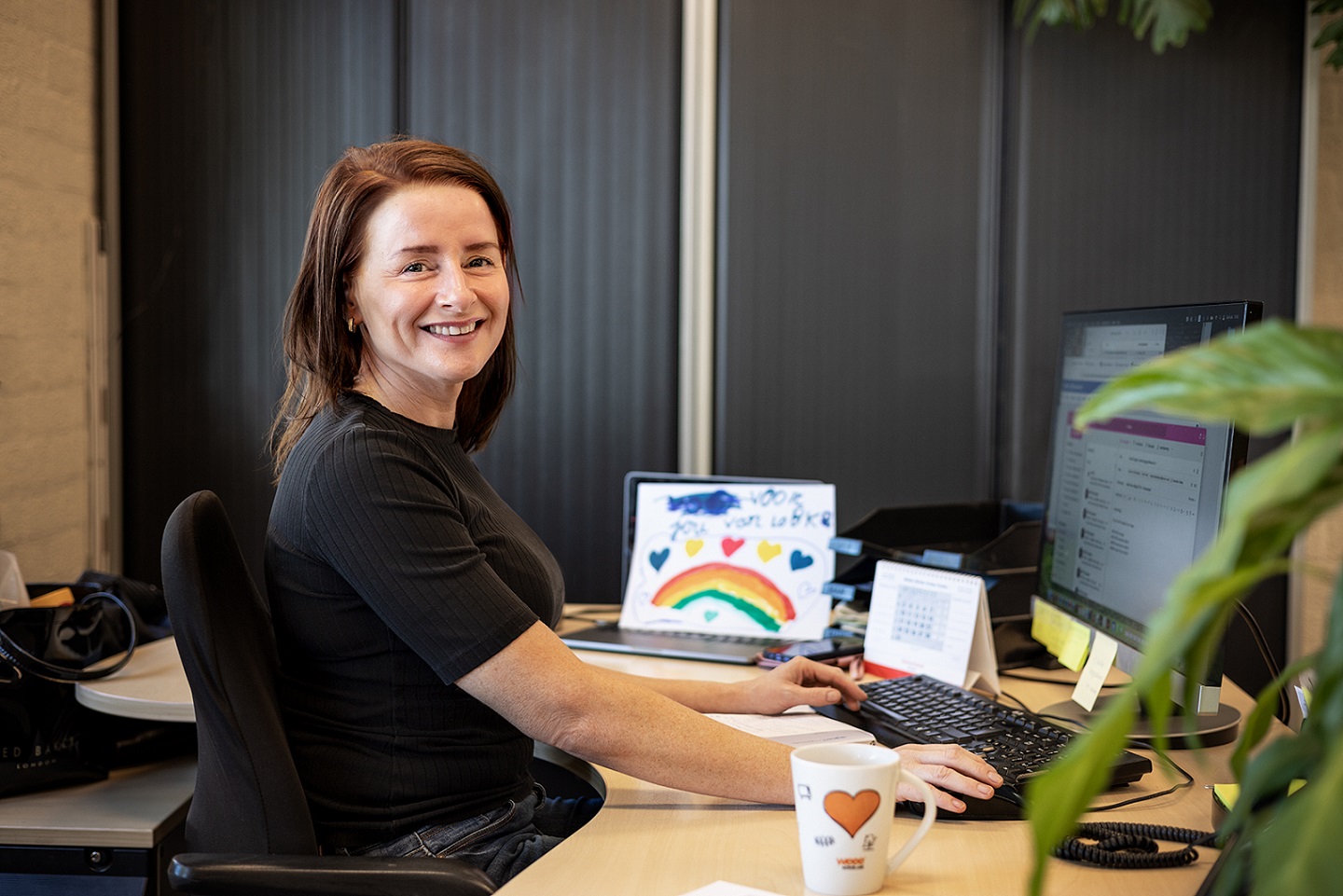 Much more user-friendly
First, we used a registration system which is in use in several European countries. But despite the fact that the system works well, it is quite extensive and therefore not always clear. Time for something different! So we developed our WeeeNL Portal, which we mainly wanted to be user-friendly and simple. Entering your collection instruction is easy. We then confirm the instruction back to you in a clear overview.
Also on your mobile
The portal is also very easy to consult on your mobile phone. For example, recycling centre employees can register containers for disposal whilst making their inspection round. You don't need a computer to enter the assignment, as it can be sent from your device online, there and then.