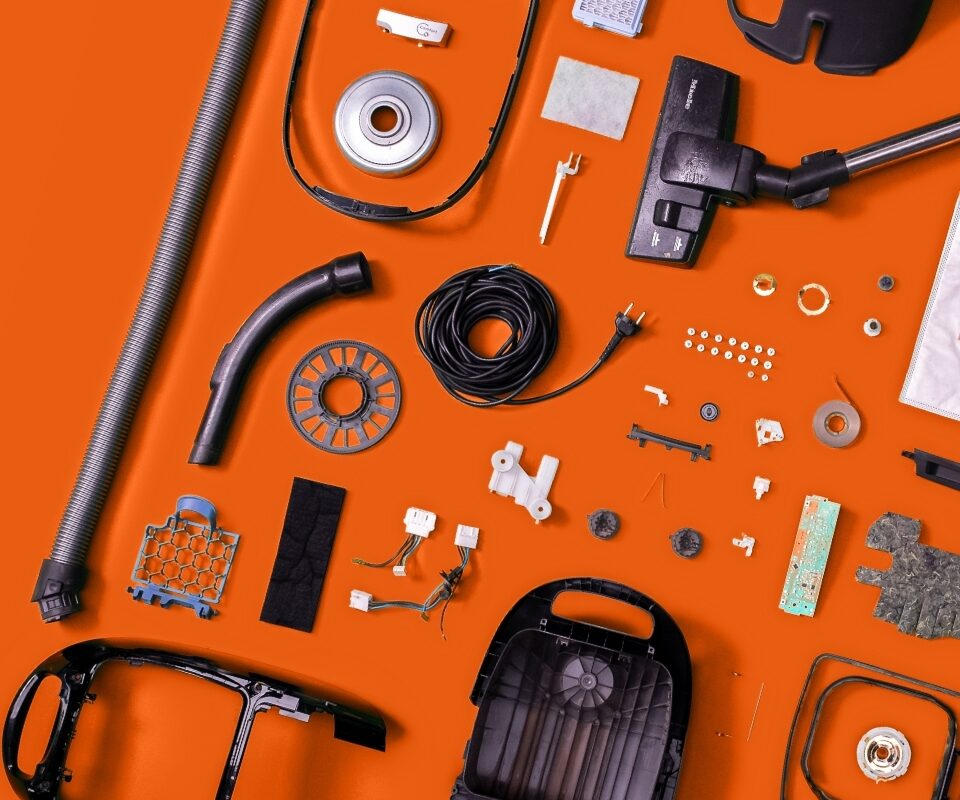 Today together for tomorrow!
We make recycling important
Collection
Collection of discarded electronics, we do this socially and sustainably.
Page Collection
Reuse
A circular economy through the reuse of equipment.
Page Reuse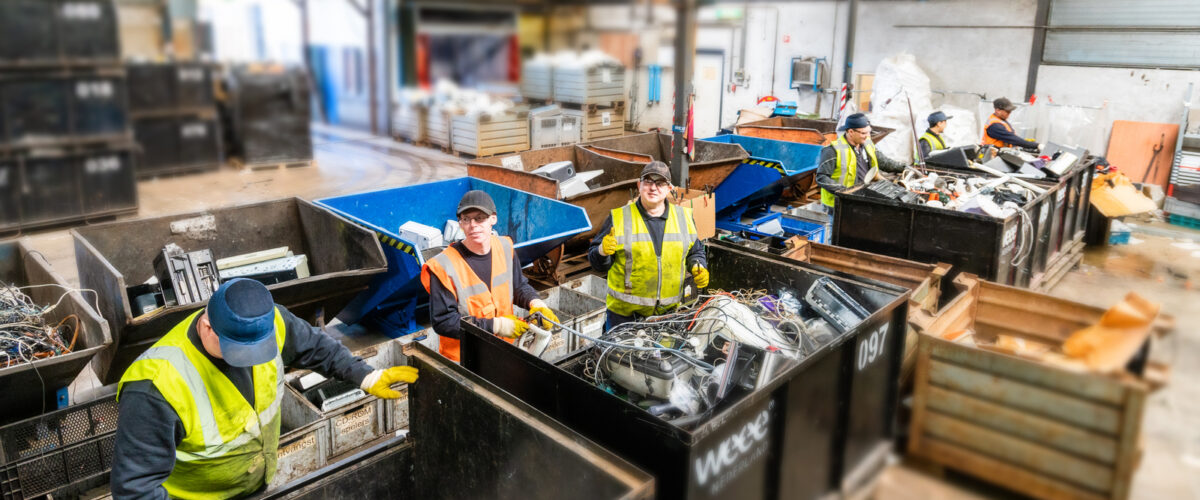 Weee Netherlands for a circular economy
How can things be done better? What should change? Only by changing do we achieve what we want to achieve. We've rolled up our sleeves: based on daily practice, we think of solutions that are innovative and practical. Today we think out of the box, open up new horizons. For a better future, for tomorrow. And we do that together, by being courageous and by working hard.
Frequently asked questions about e-waste and Weee Netherlands